Do you want to create a look that is both dramatic and professional? If so, learning how to create a dramatic liner look is a must. This tutorial will show you how to achieve an eyeshadow look that will make your eyes pop. Follow these simple steps, and you'll be able to create a dramatic liner look in no time!
Dramatic eyeliner makeup tutorial
In order to create a dramatic eyeliner look, you need three things: the right products, know how to apply them, and patience.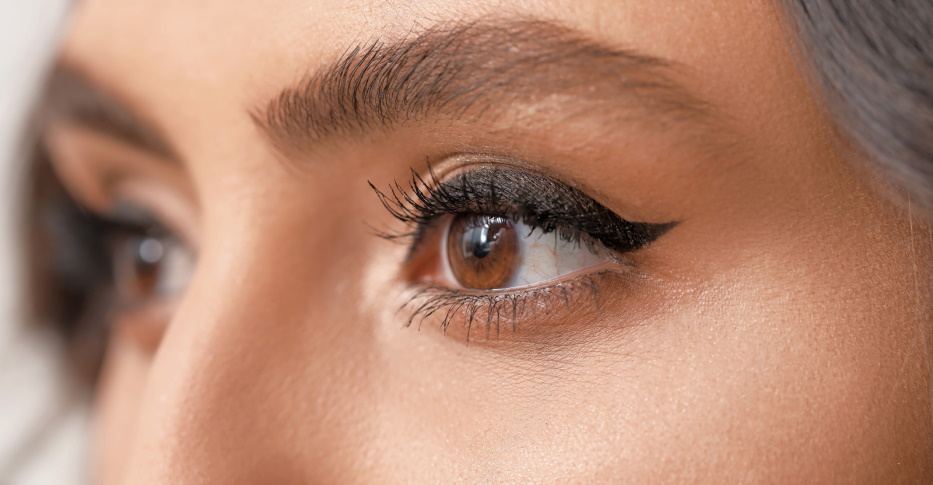 If you don't have the right products, your eyeliner will not go on smoothly or evenly. It may also flake and smudge throughout the day. So, before you start your routine, make sure you have an eyeliner that is waterproof and long-wearing.
Finally, don't forget to have patience! Rome wasn't built in a day, and neither is the perfect eyeliner look. So, take your time and keep practicing until you get it just right.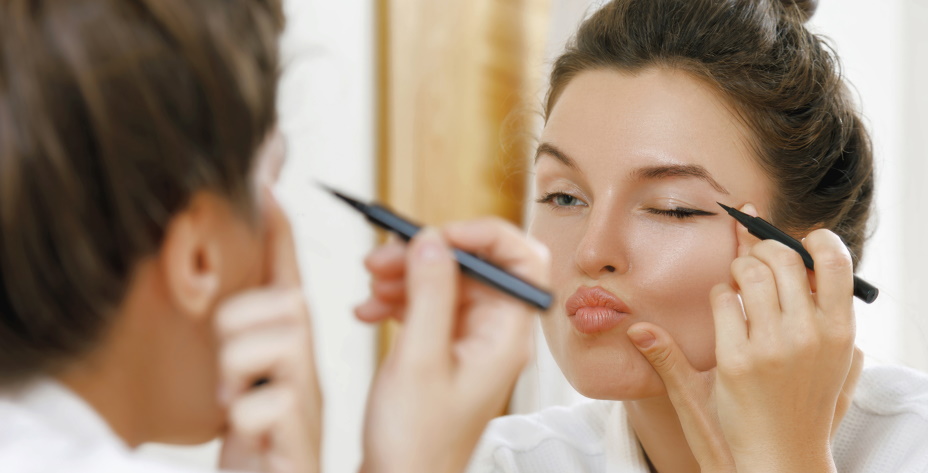 How to wear dramatic graphic eyeliner?
Are you looking to add a dramatic touch to your look? If so, consider using graphic eyeliner. This type of eyeliner can create a bold, eye-catching effect. Here are some tips on how to wear it:
Choose the right color and style of liner for your eyes. There are many different colors and styles of liner available, so choose one that will complement your eyes. For example, try a dark brown or black liner if you have brown eyes.
Apply primer first. This will help the liner stay in place all day long.
Start by applying the liner at the outer corner of your eye and work inward. Be sure to tightline your upper lashes as well.