Are you looking for a way to achieve an everyday glam look without using a lot of makeup? If so, you will love these natural makeup recipes. These recipes are simple to follow and use ingredients you likely have in your home. Plus, they will help give you a polished look that is perfect for any occasion. So, what are you waiting for? Try one of these recipes today!
How can I make makeup without chemicals?
If you want to learn how to make makeup without chemicals, the first place to start is by finding natural makeup recipes. Many websites and books feature recipes for all-natural makeup, and these can be a great resource for learning how to create your own chemical-free cosmetics. Once you have a few recipes, you can experiment with different combinations of ingredients to find the perfect blend for your own skin type and tone.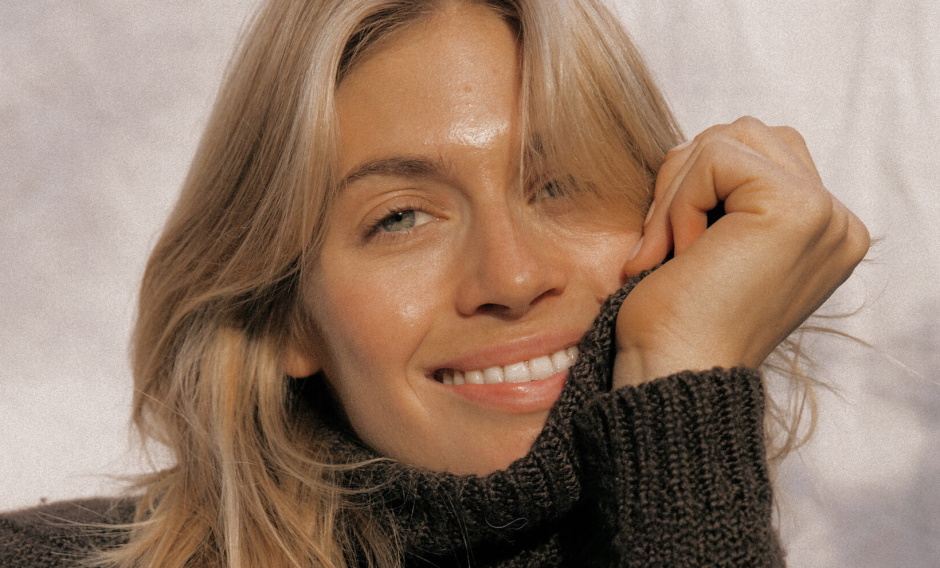 Another option for making makeup without chemicals is to purchase products made with all-natural ingredients. These days, many cosmetic companies offer products made with natural ingredients, and you can often find these at your local health food store. When shopping for all-natural makeup, be sure to read the labels carefully to ensure that the product does not contain any synthetic fragrances, parabens, or other harsh chemicals.
Finally, you can also make your own makeup using natural ingredients that you may already have in your home. Many common kitchen items can be used to create homemade cosmetics, and there are a number of recipes available online for all-natural makeup. If you want to avoid using any chemicals, you can also make your makeup using only natural ingredients. This option may take a bit more time and effort than purchasing all-natural makeup, but it will be worth it if you are looking for a completely safe and healthy way to improve your appearance.
DIY organic makeup recipes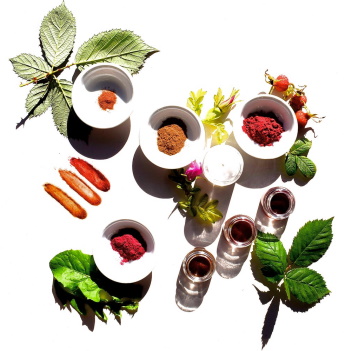 There are a few key ingredients that you will need for these natural makeup recipes. Luckily, they are all easily found in your kitchen!
The first recipe is for a honey and coconut oil makeup remover. Simply combine equal parts of raw honey and coconut oil, and apply it to your face with a cotton ball. Gently rub it into your skin, and then rinse it off with warm water.
The second recipe is for a cocoa powder bronzer. Simply mix some cocoa powder and some coconut oil, and apply it to your skin with a brush or sponge. Then, use a clean towel to buff it into your skin until you achieve the desired effect.
The third ingredient is raw honey. Honey is a great natural moisturizer, and it will also help to lock in your makeup so that it lasts all day long.
You will also need some coconut oil. Coconut oil is an excellent natural makeup remover, and it will also help keep your skin looking young and radiant.
Finally, you will need some cocoa powder. Cocoa powder is a great natural bronzer, and it can also be used to create a smoky eye effect.