A bob is a timeless style that is often seen on women of all ages. Despite this, it can be difficult to find the perfect tousled bob that suits your individual features and personality. This style guide will show you how to create a tousled bob that is perfect for you. We will also provide tips on maintaining your new style and keeping it looking fresh. So whether you are just considering getting a bob or have had one for years, read on for advice on making the most of this classic hairstyle.
Find the right tousled bob for your face shape
Are you considering a tousled bob? This style is perfect for the modern woman who wants a little bit of edge to her look. Here's everything you need to know about the tousled bob, from how to style it to what products to use.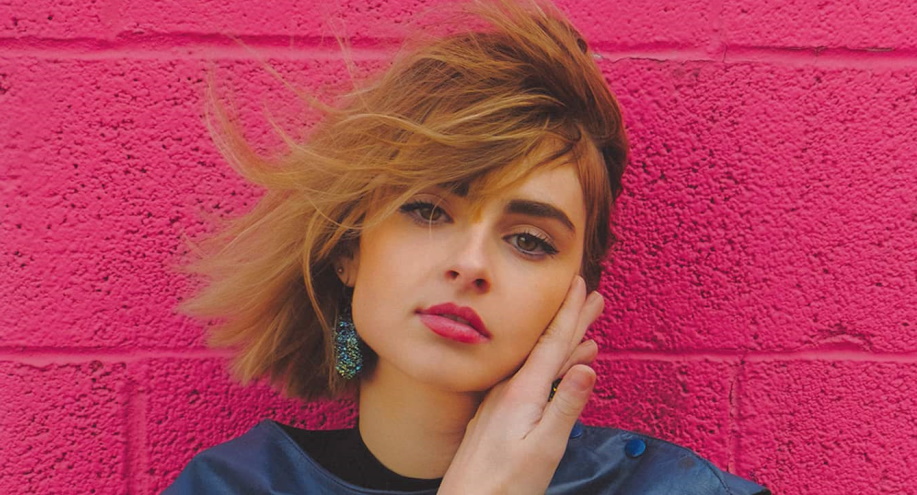 First things first: what exactly is a tousled bob? A tousled bob is a shorter, choppier version of the classic bob haircut. It's a great choice for those with thick or wavy hair, as it can help create texture and volume. To style a tousled bob, start using a volumizing shampoo and conditioner. Then, apply a root-lifting product to your damp hair and blow-dry it using a round brush. Once your hair is dry, use a curling iron or wand to create loose waves. Finally, tousle your hair with your fingers and apply a texture-enhancing product to finish.
When choosing the right products for your tousled bob, opt for those that will help add volume and texture. For example, a volumizing mousse or spray can be applied to damp hair before blow-drying, while a sea salt spray or texturizing pomade can be used on dry hair to create piecey, defined waves. As always, be sure to use heat-protectant products before using any hot styling tools.
How to style a tousled bob?
A bob is a classic hairstyle that can be adapted to fit any woman's personality and style. We've got you covered whether you're looking for a sleek and polished look or something more tousled and carefree. This guide will show you how to create four different tousled bobs, perfect for any occasion. So whether you're headed to work, out on the town, or want to feel a little more put together, read on for the perfect tousled bob style for you!
There are a few key things to keep in mind when styling a tousled bob. First, use a volumizing shampoo and conditioner to help give your hair some texture and body. Next, use a curling iron or hot rollers to curl your hair. Finally, use a texturizing spray or sea salt spray to help add some extra texture and hold to your style.